The Komo interface is an easy to use, well-guided and documented platform. We are currently running several successful campaigns and building our customer community bigger and quicker than ever.
With the Komo platform we more than tripled our EDM database in 5 weeks. The UX is seamless and integrated perfectly to both our, our sponsors' brand, we look forward to continuing working with them.
We are continually impressed by Komo and it's integration into our live broadcasts. The platform enables us to generate commercial income not traditionally available through a broadcast.
Engage your community with gamified content.
Quickly create compelling content from a suite of interactive content and gamified engagement tools to engage your community and reach new audiences.
✔️ Attract new customers through viral content
✔️ Retain more customers by providing more valuable content
✔️ Interact with your community 24/7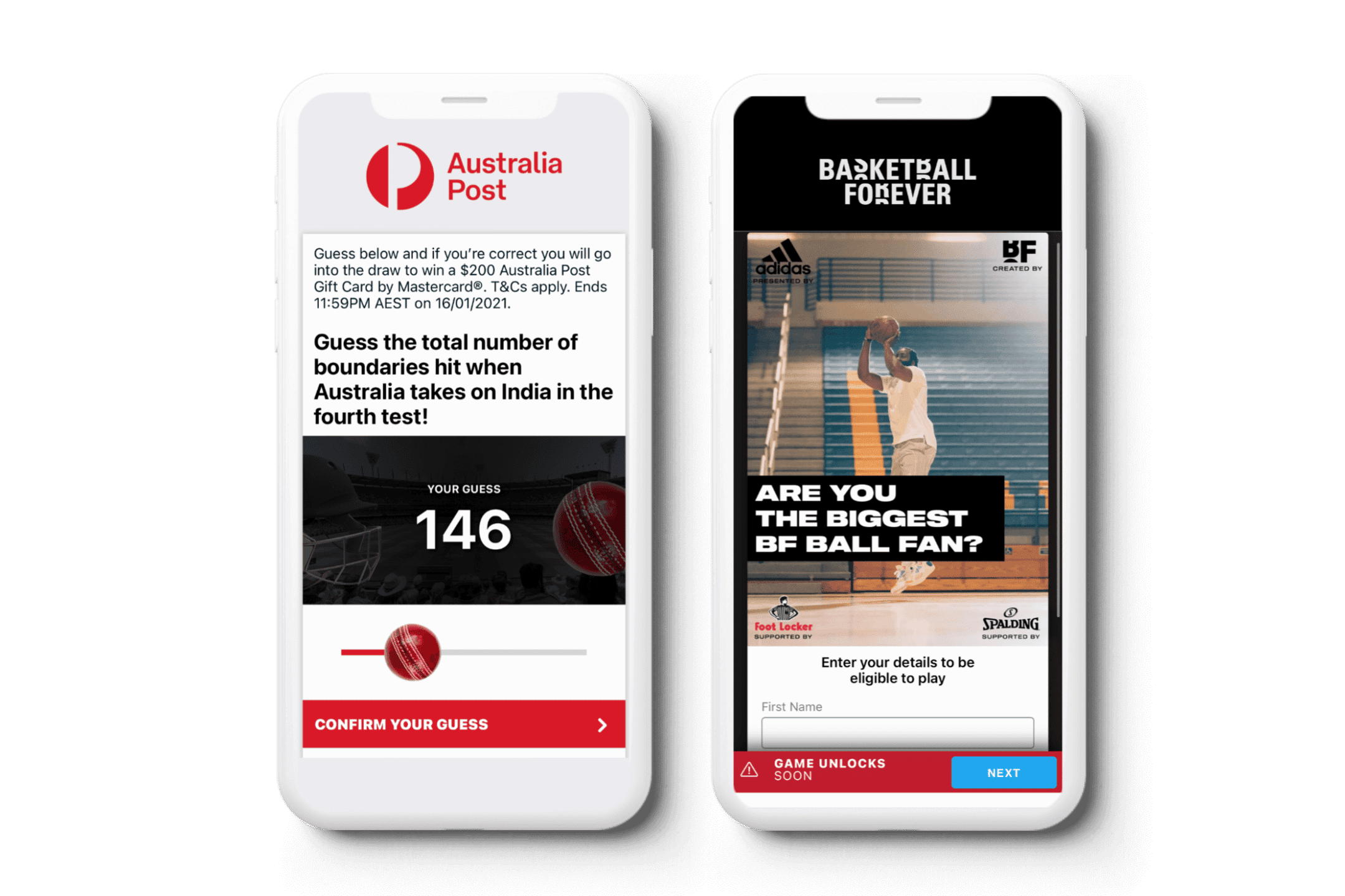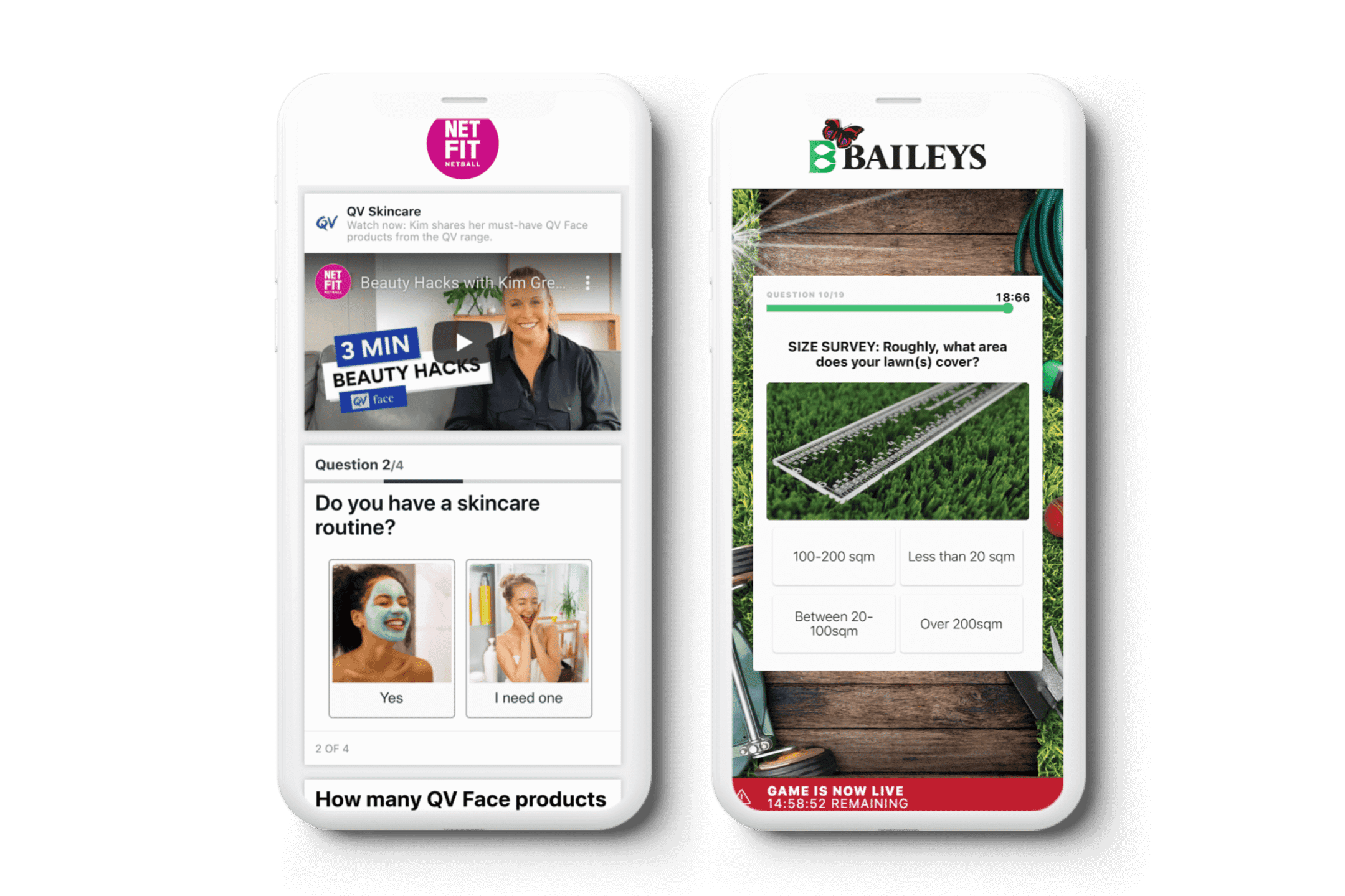 Understand your audience with advanced declared data.
Collect powerful data from your audience to enhance your re-marketing, market research and sales.
✔️ Build individual audience profiles and personas
✔️ Learn about what products and services your community want
✔️ Integrate to your CRM to automatically push new data
Non-intrusively commercialise your audience.
Deliver a ROI from your community engagement through preference based advertisements and digital coupons.
✔️ Convert your online community to revenue
✔️ Open up sponsorship opportunities
✔️ Drive e-commerce leads & sales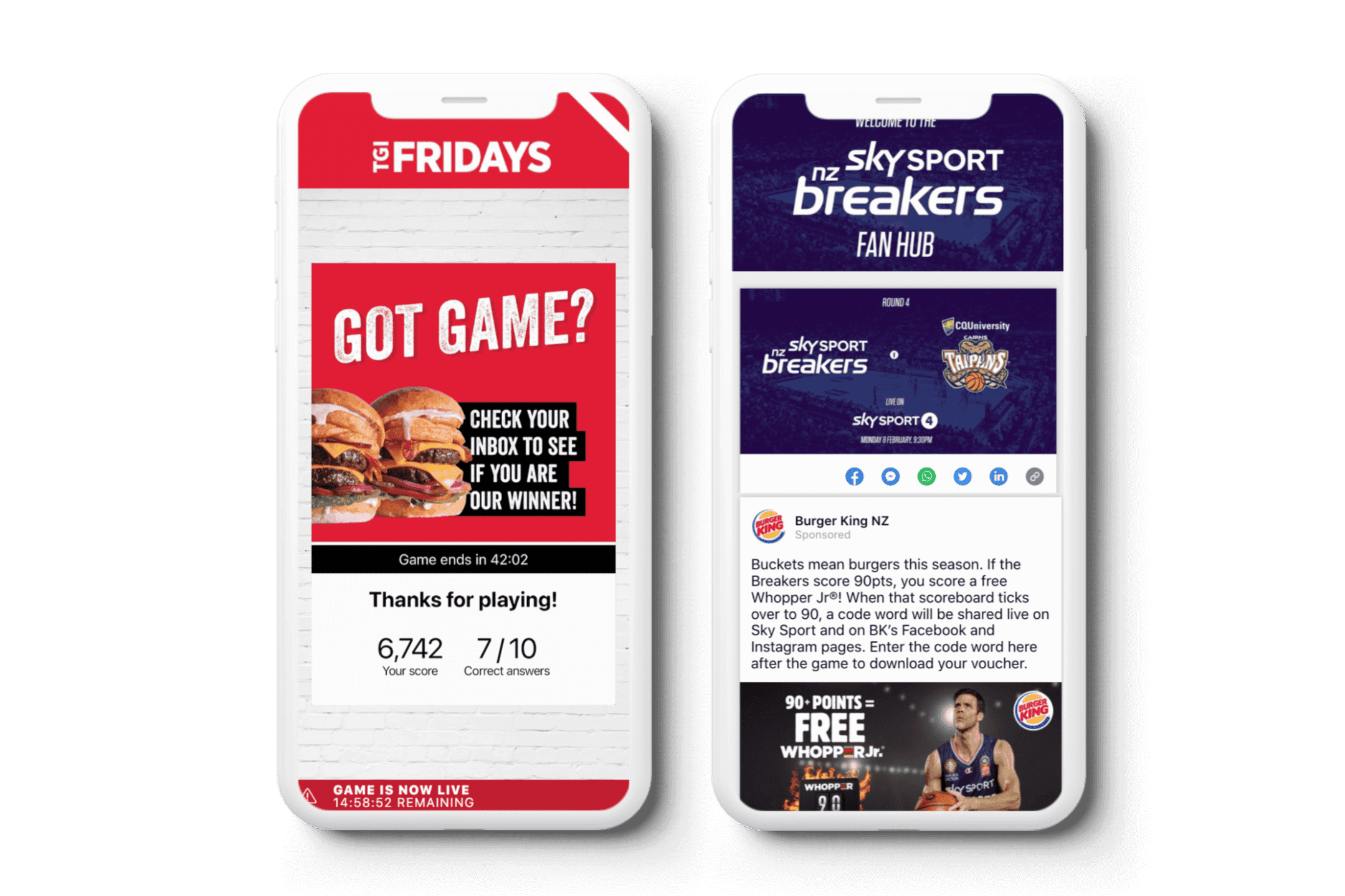 Learn from the experiences of our customers